My

first handmade necklace

arrived in the mail yesterday. YES! Y'all it exceeds every hope I had for it. It is so pretty, well made, perfect in length and color, and in my opinion looks good with everything. Not to mention it got to me super fast. Like, I ordered Friday and it arrived Monday. What more could you ask for?
Here is what I wore it with the first time. I chose black because I really wanted the necklace to stand out. I think it worked because I have worn this dress to work a bazillion times and I never had so many compliments as I did when I wore it with this necklace.
Wedges: LOFT 5 years ago (impressive, huh?)
So this brings me to the exciting part, the GIVEAWAY! Carolyn so sweetly gave me this gorgeous/versatile Rosie Rosy brooch and I am giving it away to one lucky reader.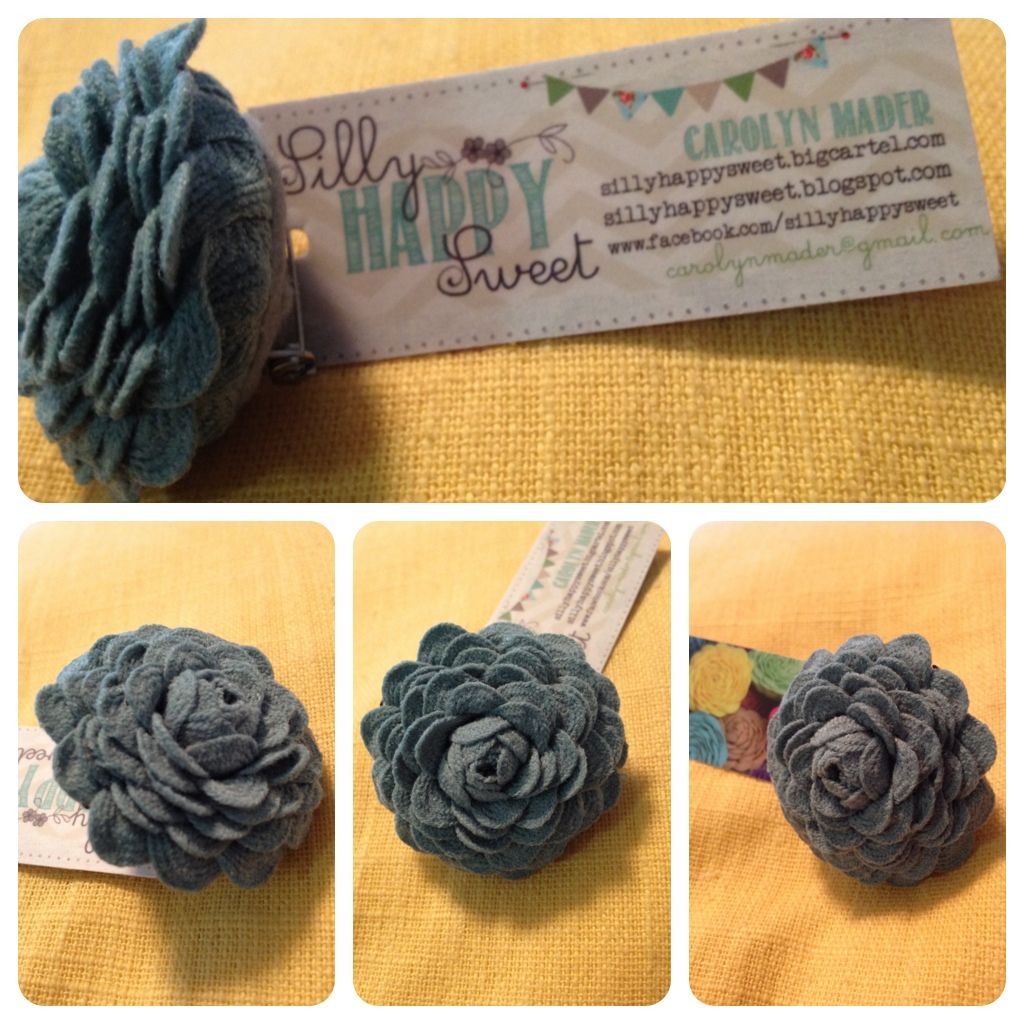 I'm really glad I announced the giveaway before I saw what I was giving because I would have kept it for my greedy little self.
You could do so many things with it. Pin it to a shirt/dress/cardigan/headband/bag/jacket, put a chain through it and wear it as a necklace (I actually slipped it onto my necklace chain with my yellow rose and almost cancelled the giveaway), or you could even pin it in your hair which I would LOVE to try.
There are a million more ways to flaunt it; it's all up to you!
So here is how to enter.

Just leave a comment below

. Yep. That's all. I will close comments at midnight tonight and draw a number based on the number of comments made. So come on y'all don't be shy! Friday I will announce the lucky winner.
If you comment anonymously, please take an extra sec and send me a message via the "contact me" tab at the top so that I can get in touch with you if you win.
Hope that wasn't too confusing. No worries, if you win I will hunt you down! Good luck, and may the odds be ever in your favor!