So, I haven't said a whole lot here on the old blog lately, mostly because the past 3 months have been, well... tough.
I hate to complain because I know that so many people, friends of mine even, are longing for a little one and would trade the wait for my morning sickness any day.
But I've got to be real. There have been some days where I thought it would kill me. Days where I could not understand how anyone ever survived a pregnancy AND chose to do it more than once. Does pregnancy make you lose your food and your marbles?
I am super fortunate that I have been prescribed a medicine that seems to keep the actual vomiting at bay (not the nausea in its entirety) but EVERY time I have tried to stop taking it, guess what happens? Yes, even as recently and this Monday. Hello 15 weeks! I thought you would be a little more kind.
I have had a few really good days sprinkled in lately. I have actually been able to stomach the smell of my kitchen and prepare food. Not everyday, but some. My appetite is better and I find myself more motivated to do things other than wear sweatpants and watch E News.
So here's to things looking up! I am clinging to the hope that I WILL feel 100% better by 20 weeks, maybe even by Thanksgiving. Please Lord!
In the meantime, here are some funny things that have happened since we have known about little Johnny Appleseed. And in case you didn't know, it's hip to compare your fetus to a fruit and ours is now the size of an apple. However, we wont know if it is a Johnny or June until early December.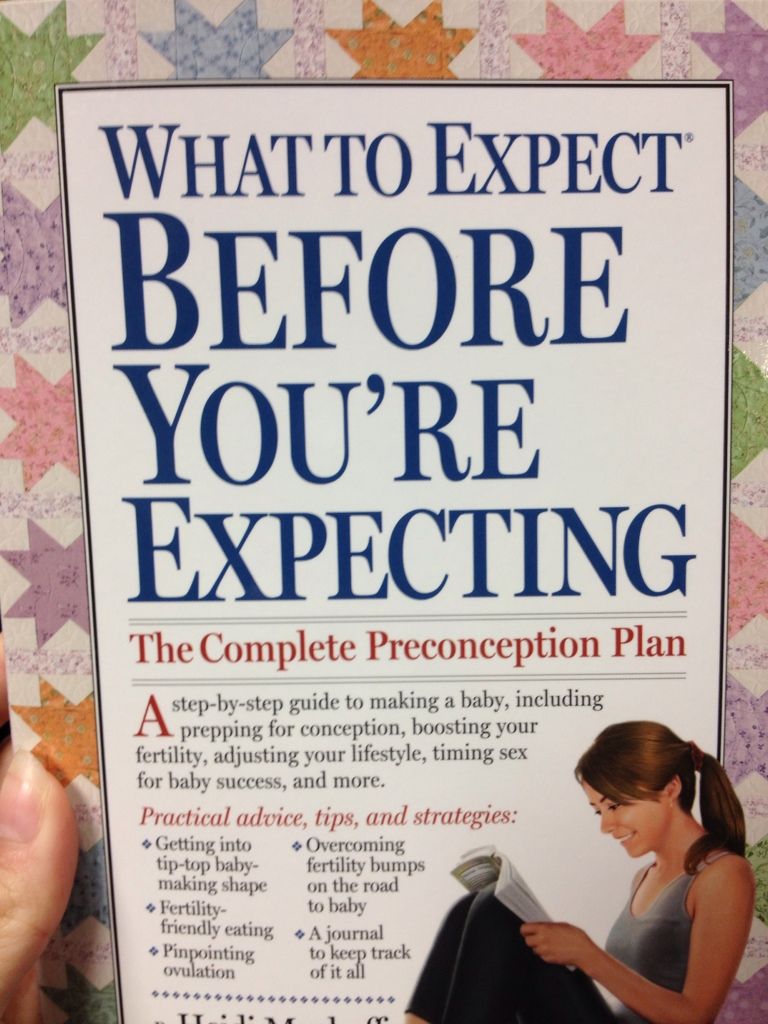 Dear sweet husband of mine tried to order What to Expect When You are Expecting and we wound up with this. Somehow we skipped right past needing this manual.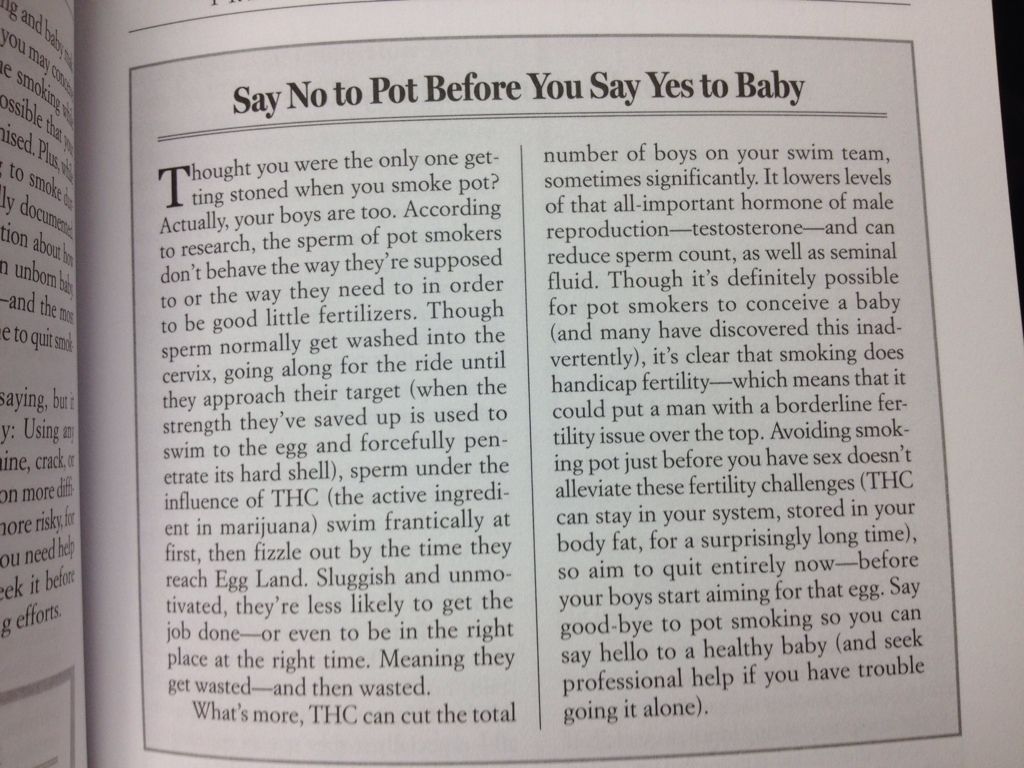 This book obviously gives useful advice. I mean who would have known without reading?
And what baby wouldn't need a Whirlpool Bubbling Spa and Shower? Can we get that in my size?
I haven't read Fifty Shades of Grey so I would never have know it to be recommended for postnatal and postpartum care. hmm...