So it's official, we are having a baby BOY! We found out Monday at our 20 week ultrasound. Seeing our baby for the first time in many many weeks was one of the most exciting things I have ever experienced. It was so amazing seeing a recognizable baby rather than a teeny alien baby. He was perfect and beautiful and perfect!
We waited with so much anticipation all day for our appointment but the few minutes we sat in the waiting room felt like HOURS.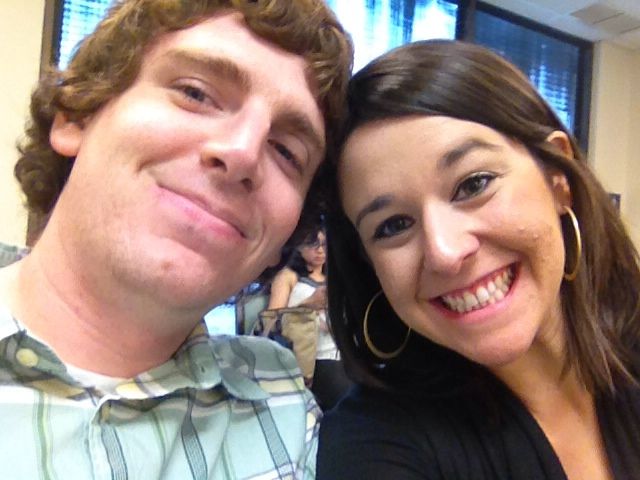 When the nurse was measuring all of his little baby body, I spotted the telltale parts and immediately said, "It's a boy isn't it?!" She confirmed it and Andrew and I lit up with excitement.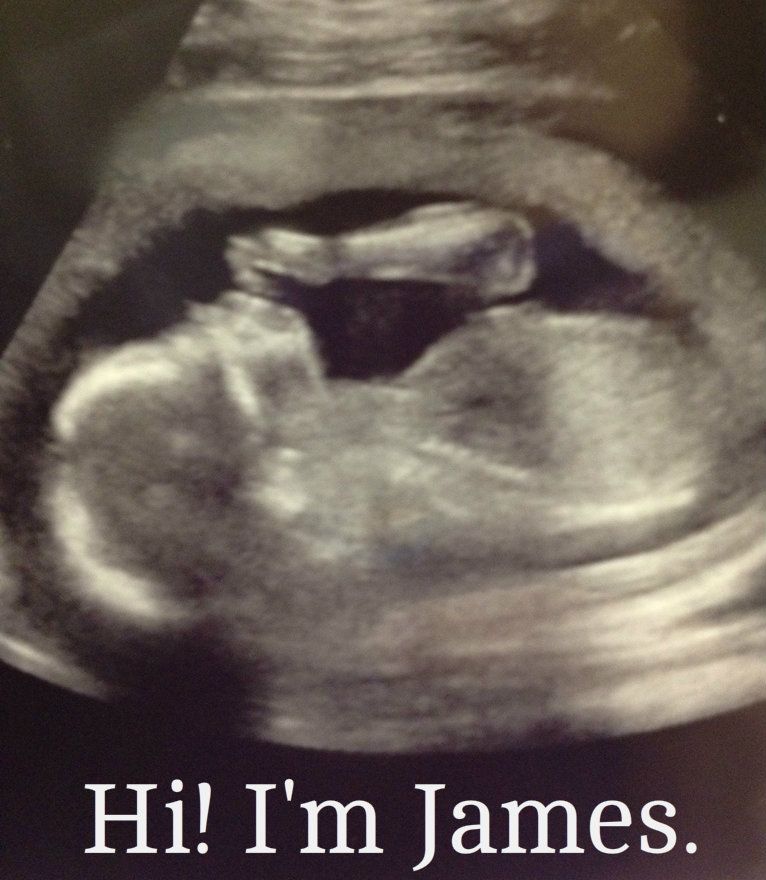 When we left our appointment we immediately called our families to tell them the good news and that our precious baby boy would be named James Timothy. James is Andrew and his daddy's first name and Timothy is my daddy's first name.
That afternoon we ventured out baby shopping for the first time. We hit four baby stores. I think it was the most enthusiastically I had ever seen Andrew shop! We tried to use a little restraint and only bought one special thing for baby James, an adorable Christmas stocking from Pottery Barn Kids. I wanted to get him something that he would have forever and Andrew liked the train because his stocking growing up had a train on it. Now every year we will remind him that the stocking was the first gift mommy and daddy bought him when they found out he was James! (I am also going to have his name put on it.)
At 20 weeks, my tummy seems to be getting bigger and bigger. I am trying so hard not to go overboard with the Christmas goodies that abound but it has not been easy. My appetite is back in full force and I have cooked more the past 2 weeks than the entire time we have lived in New Orleans!!
Gah! I can't believe we are past the halfway point. Here's to this being the BEST half!