I can already tell I feel tempted to use really dramatic and excessive adjectives throughout this post that may make me sound like I am exaggerating a lot, but bear with me folks... it was just so fantastically ideal! Ha!
I just had one of the most enjoyable weekends of my life. Some of my sweetest friends threw me a big baby shower in my hometown in Georgia and every moment was like a dream.
I flew home Friday and remembered why I don't like to travel by plane. I wish so badly that I was the type to just hop on a plane like a jet-setter. I really try to fake it in the airport as if its my 23rd flight this year and rolling through security with my purse zipper hung on my sweater is no big deal. But I don't think I'm fooling anyone.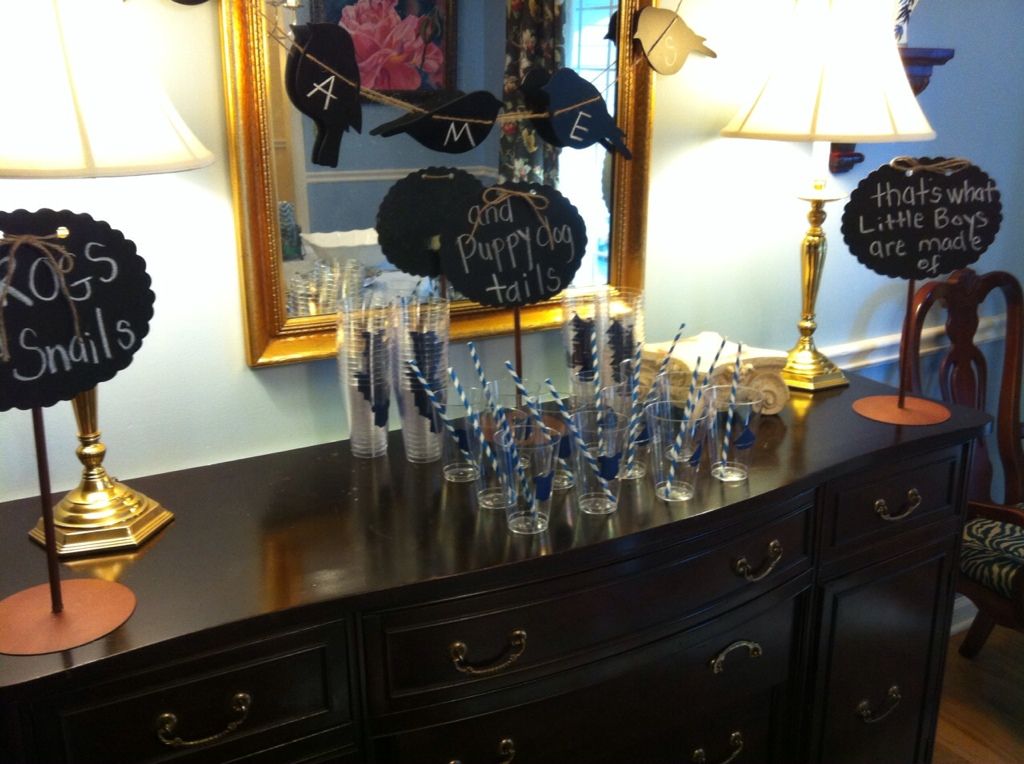 I digress...
I arrived safely with my family, enjoyed some delicious chicken thing at Applebees, and went home and got in the bed so I would be fresh for the shower in the morning.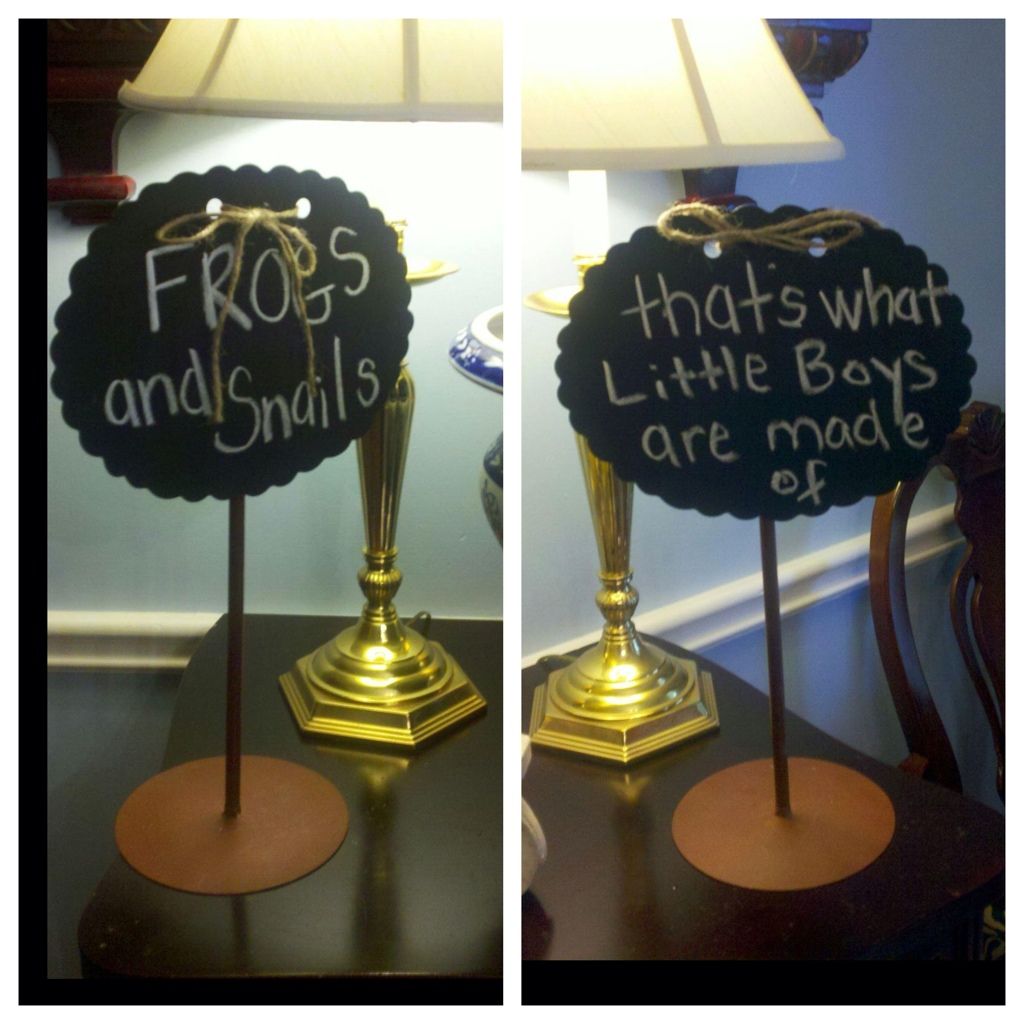 When I arrived I was greeted by the amazing hostesses; my BFF Katie, her sweet mama, April, and Mandy. Celia couldn't come because she had an unavoidable work thing and we missed her.
Everything looked adorable and smelled amazing! And I'll just go ahead and say I ate 3-12 samplings of each and every food item because it was my shower and I didn't want to leave any room for doubt about how much I appreciated the efforts.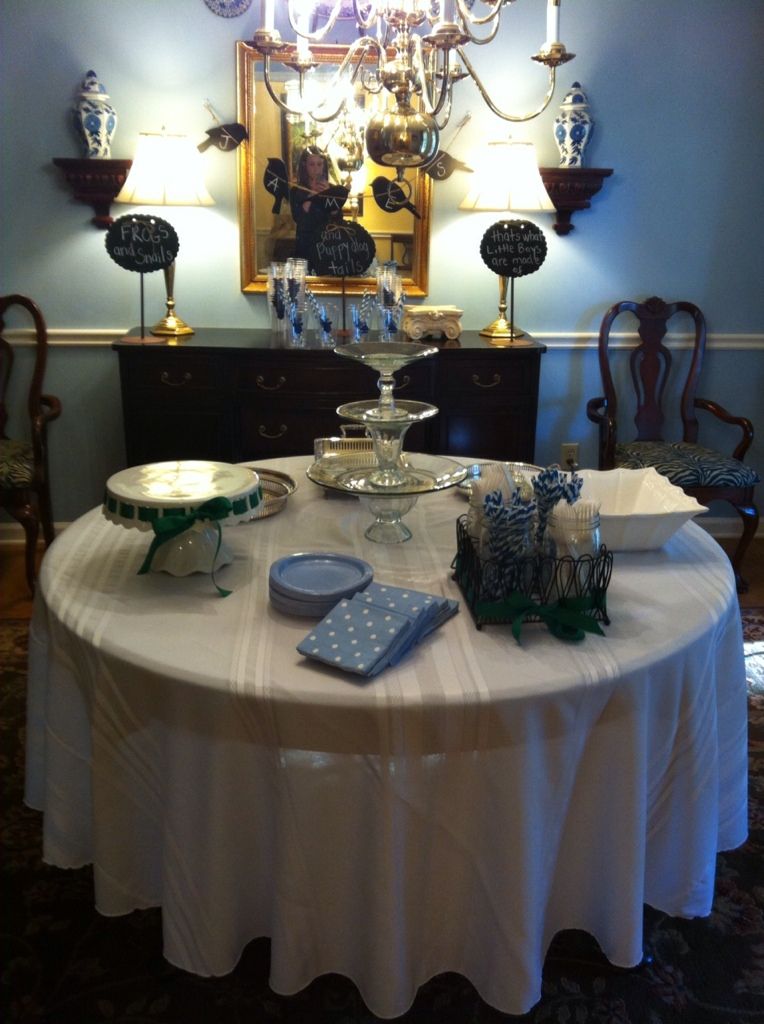 A few of my best friends from college sweetly surprised me and came down from various Georgia locations. It was WONDERFUL to be together as that rarely happens now that we are old and scattered about.
I didn't think our friend Faren would be able to make it because she had been visiting our friend Autumn in Chattanooga, who actually had a baby the day before. So when I looked up while opening presents and saw her standing there with her mama watching me as if she had been in Bainbridge all her life, I almost had a heart attack! They basically drove a billion miles all night/morning from Tennessee to South Georgia for little (big) ole me and I couldn't have been more grateful.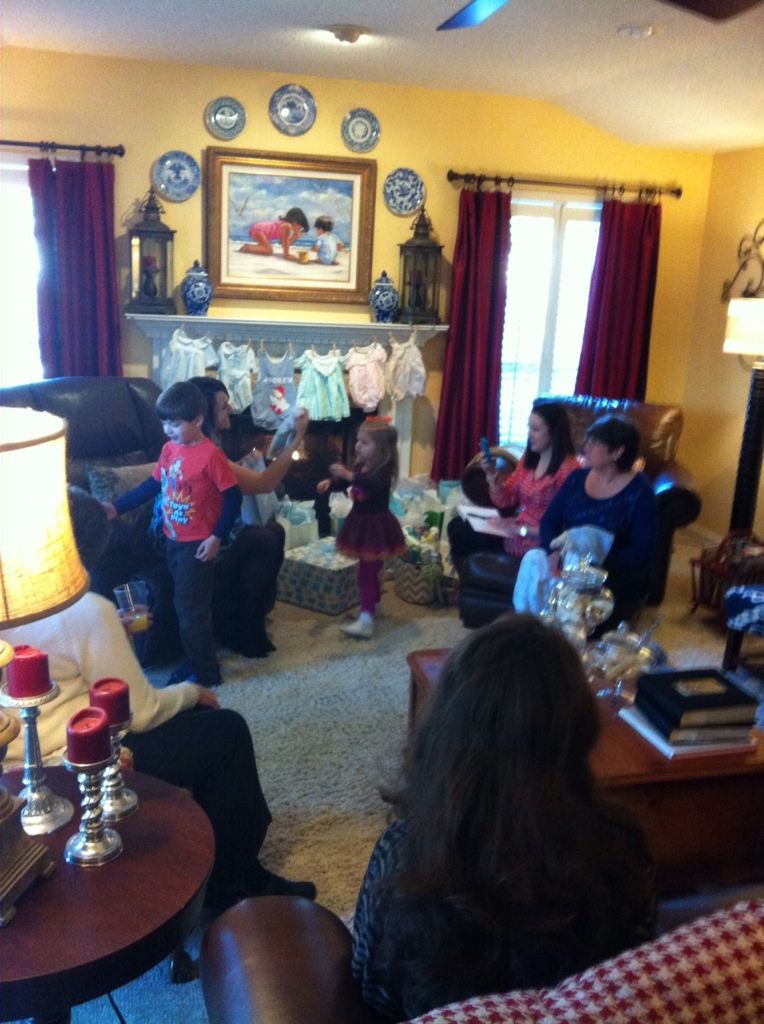 I got to visit with family (who also traveled a stretch to be there) and friends that I rarely see. I have said so many times over the past couple days that I have never felt so loved.
The gifts were overwhelmingly generous but the company was truly the best. I don't know if it's age, living far from home, or hormones, but I felt more touched by the outpouring of love at the baby shower than I did through all of my wedding events.
I got to spend the whole afternoon after the shower with my girlfriends, laughing and catching up. I really felt like I was in some kind of wonderful dream all day. It was magical.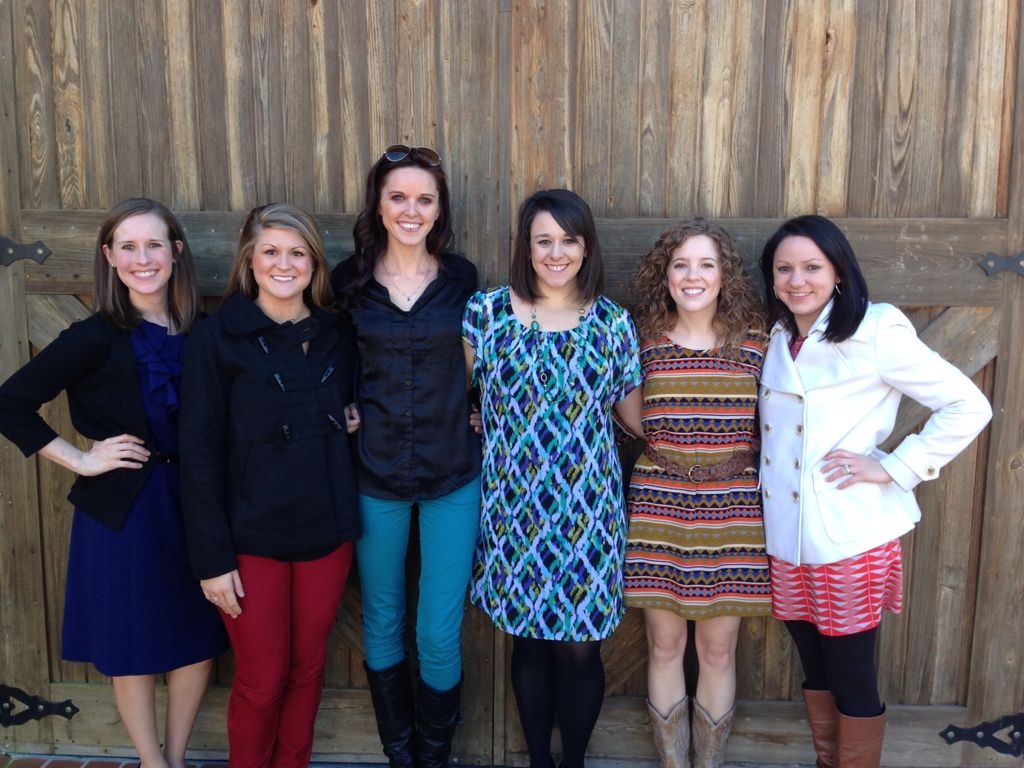 The next day, as I kissed my family goodbye at the airport, I was moved to tears at just how filled up I felt. It is good to be loved. And I am so thankful that James is being born into a circle of people who love him, Andrew, and myself that is so far reaching.