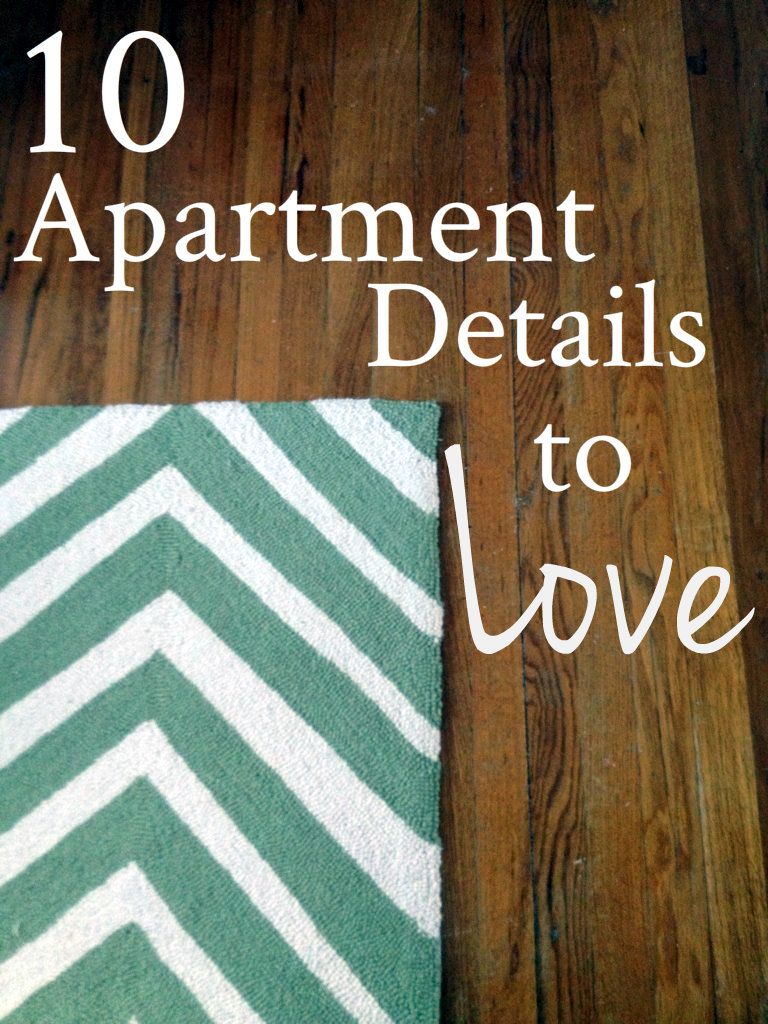 I was SO nervous before we moved that I would have a hard time really feeling "at home" in our campus apartment. Feeling at home is a very big deal to me. I find it extremely comforting to be in a home that is not only pretty but also cozy, lived in and comfortable. I need my home to be a safe haven, a security blanket of sorts especially in a new and unfamiliar, if not otherworldly city. I decided ahead of time that I would be very intentional about making the apartment homey no matter what its bare bones looked like. There are not many places that pretty linens and good art can't fix.
You can imagine how pleased I was when I opened our front door to find our apartment possessed an immense amount of charm all its own. Walking into a room that smelled of fresh paint and had sunlight streaming in onto beautifully polished old hardwood was like getting kisses from God. Our little campus apartment is certainly not perfect. I wish the counter tops weren't permanently stained with Lord-knows-what and that I could find that enormous roach that got away, but I think you and I both can find some joy in noticing the beauty in the details, don't you? So here are my favorite details in our New Orleans apartment that have nothing to do with my stuff and everything to do with a home that was prepared for us long before we got here.
Nine windows pour sunlight into six rooms.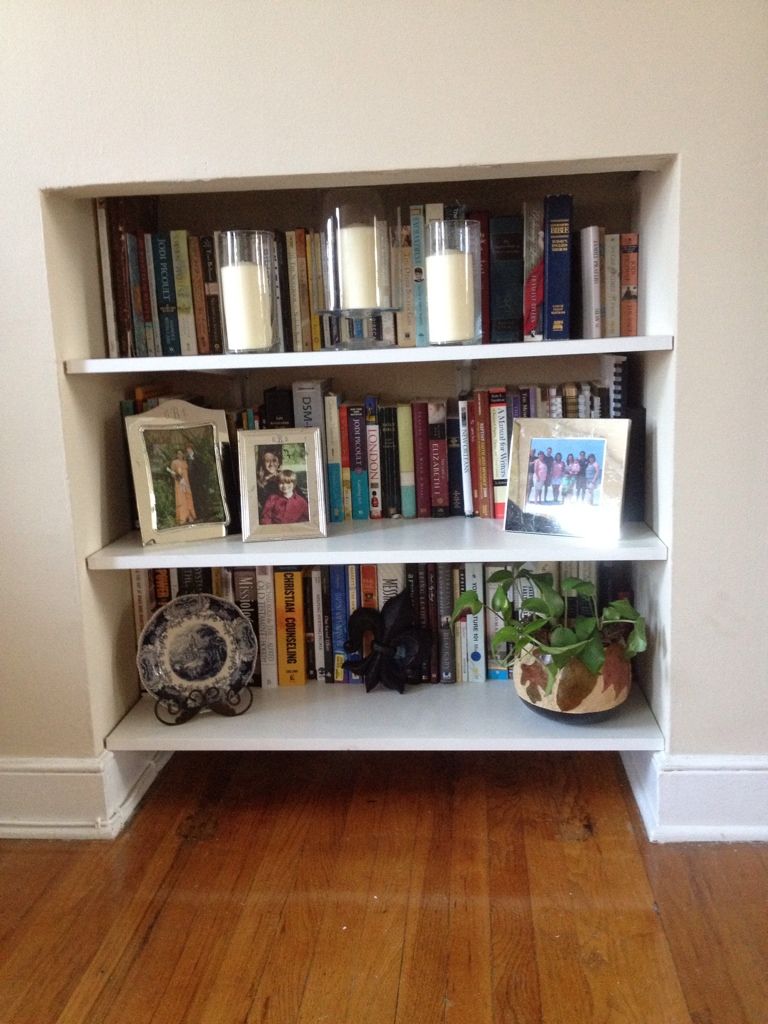 Odd free space turned bookcase.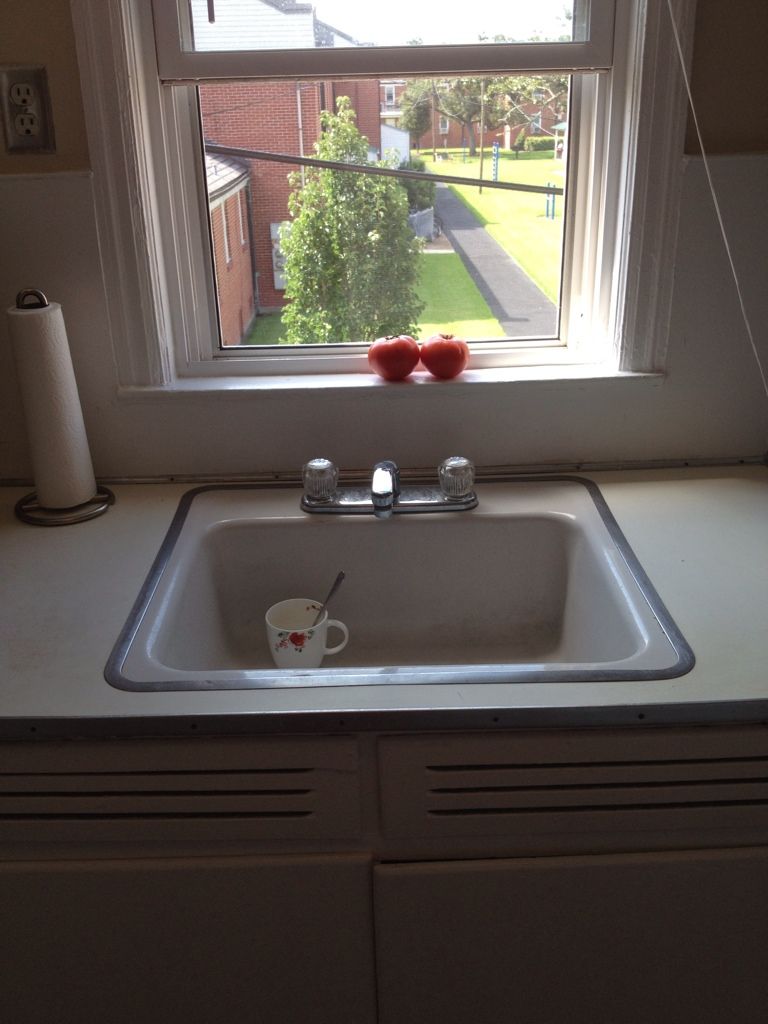 Big basin sink, coffee mug for perspective.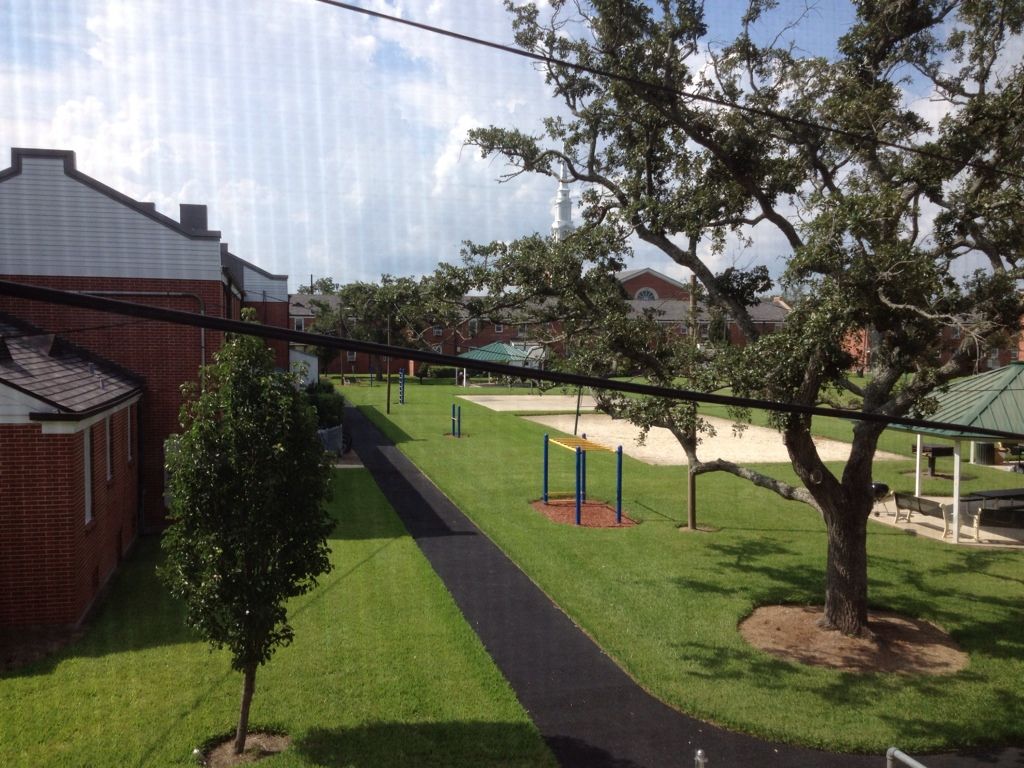 View of the chapel steeple and park from the kitchen.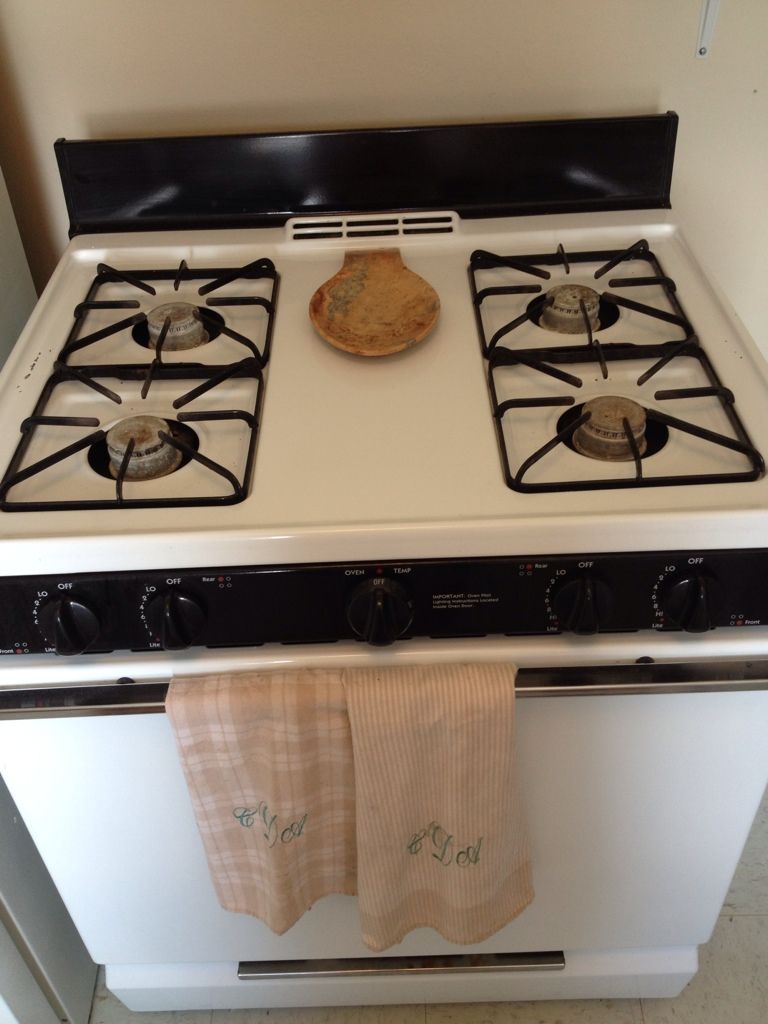 Elephant trunk (my term) bathroom faucet.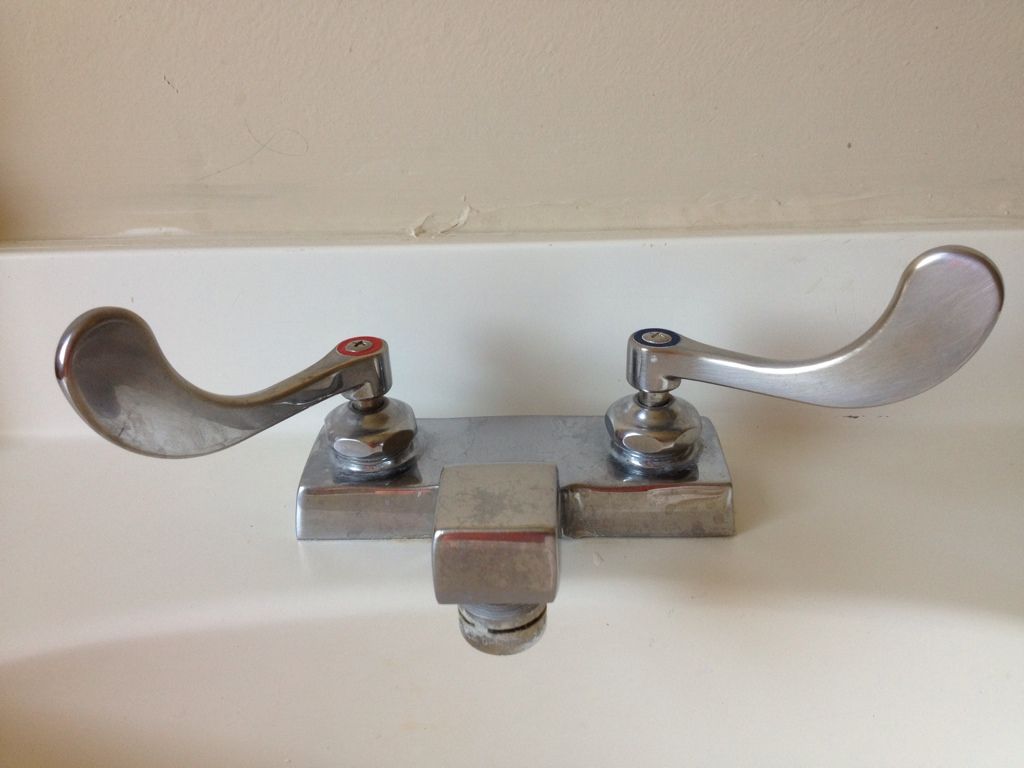 Red for hot and blue for cold.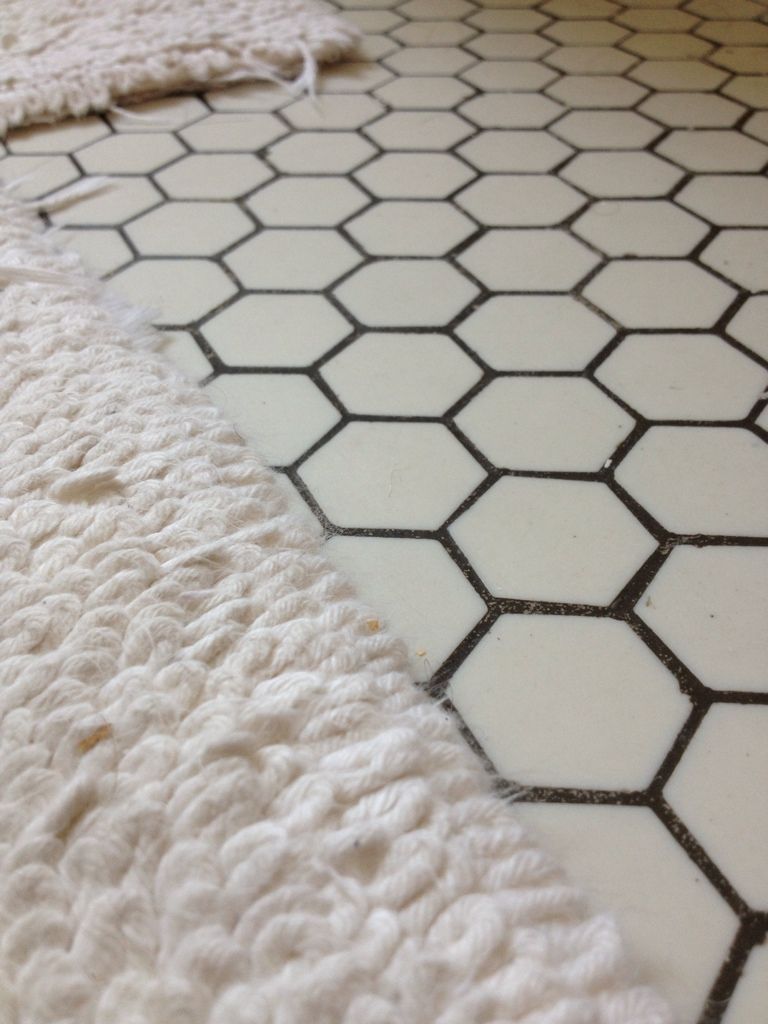 Four closets. Need I say more?
I'm curious, what details do you love in your home that others may not notice?