About a week ago I was really craving something familiar. Iwouldn't say I was homesick exactly, just a little wistful. I was enjoying all the things New Orleans had to offer that were different from my home-grounds but still feeling that tiny tug in my heart for normal.
My thoughts turned to food, as they often do, and I remembered that my favorite restaurant in Athens, GA posts recipes of some of their popular dishes on their website, generous right?
Those who know me well know I am referring to

Marti's at Midday

. Y'all. There is an over abundance of great dining options in Athens but Marti's always and forever will be my favorite. In fact, I love it so much I had them cater my wedding and have never regretted that decision.
On a given weekday you will find people lined up out the door for homemade pita chips, to-die-for chicken salad, soups of all kinds,knock-your-socks-off mint sweet tea, and my personal fave… pimento cheese; the quintessential southern lunch food.
I made some.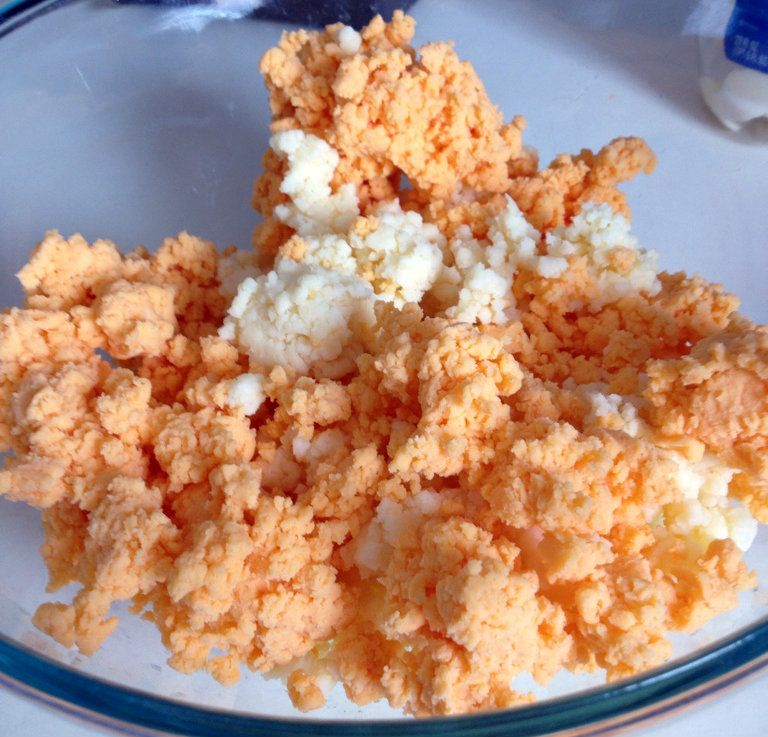 Something I had never done before.
And am so glad I did.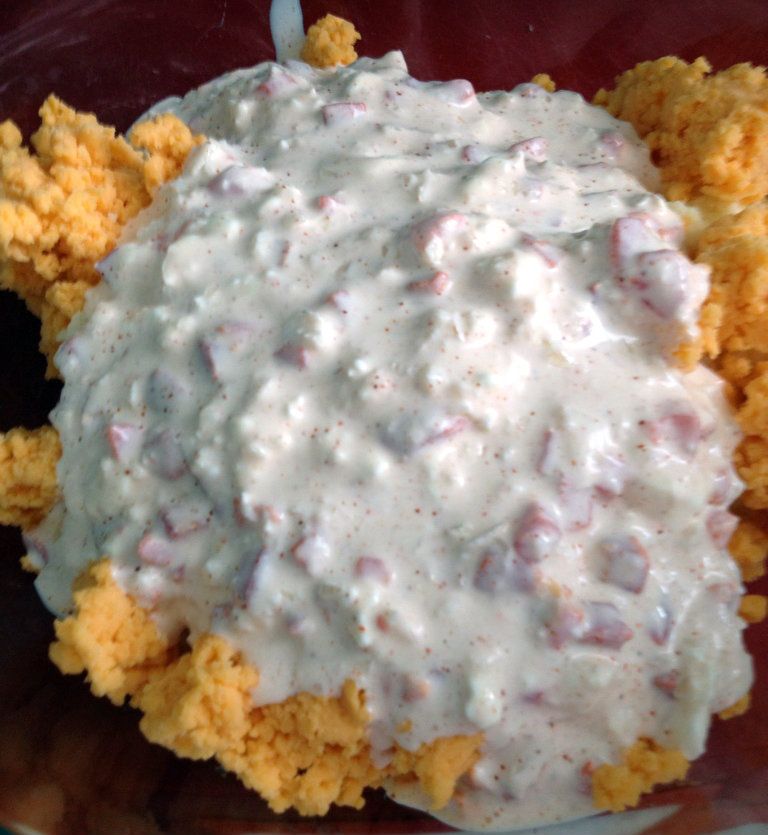 Matter of fact, you should too.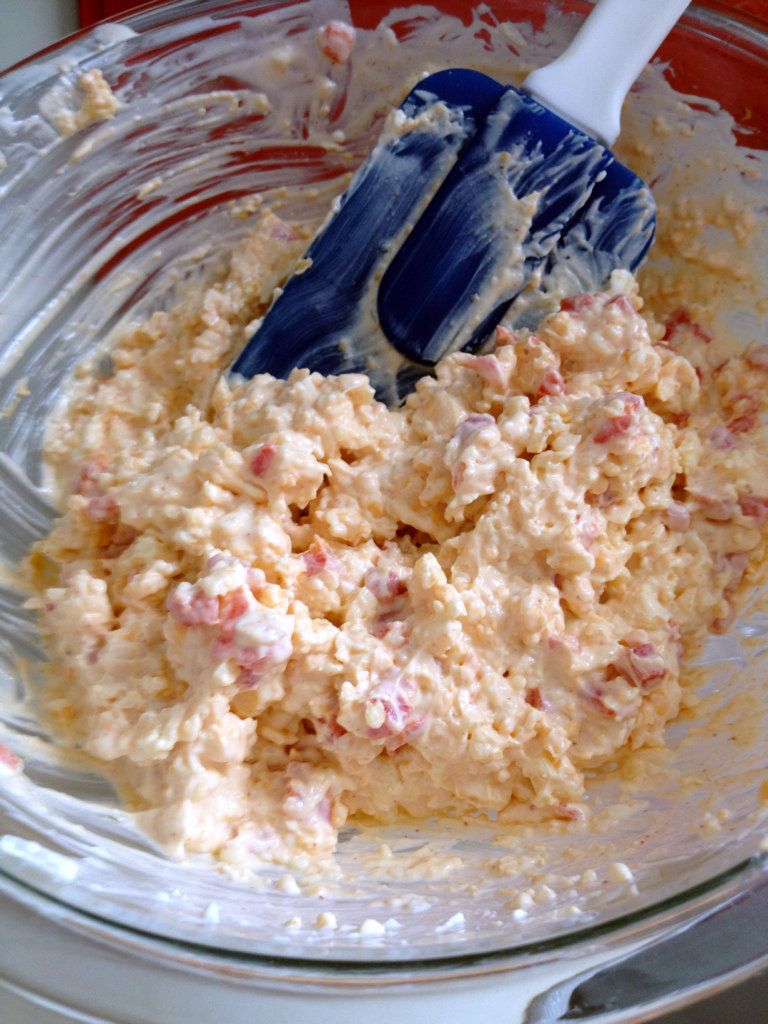 In a thought,
perfect taste of familiar.
Click

here

or on any picture to check out this recipe and plenty of others by Marti's at Midday.