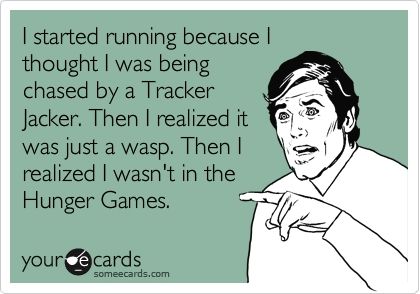 I feel like I have jumped on a lot of bandwagons lately. I like to think that I am not afraid to do my own thing… but the truth is I love a good trend just like the next girl. Here are a few that I am DIGGING right this second.
I cannot get enough zig zags. Usually prints are NOT my thing. I tend to prefer solids and simplicity. But the Chevron trend has taken hold of me in my wardrobe AND home. I got this ahhhhmazing rug for NOLA for my bday and that bathing suit cover-up that I wear as a shirt (doing my own thing) from Target. I didn't realize I looked like such a dork when this picture was taken. Is there a fashion law about double-chevroning? It's meant to be broken.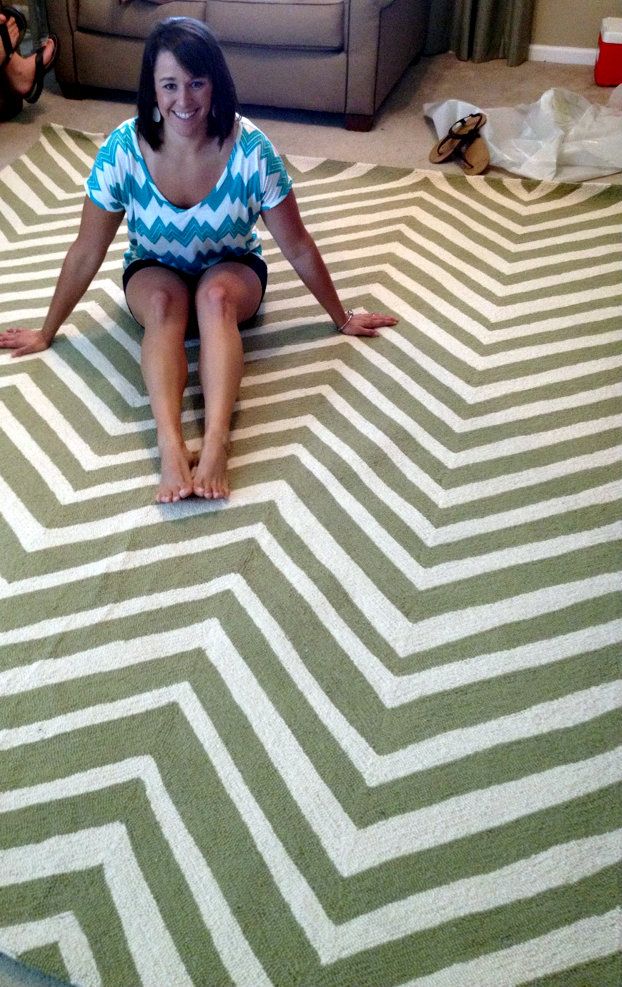 I won't lie; I've been known to follow a reading craze. But seriously, I could not stop reading these books. I just finished Mockingjay last week and don't know what to do with myself. Any suggestions for summer reading material that will be this riveting?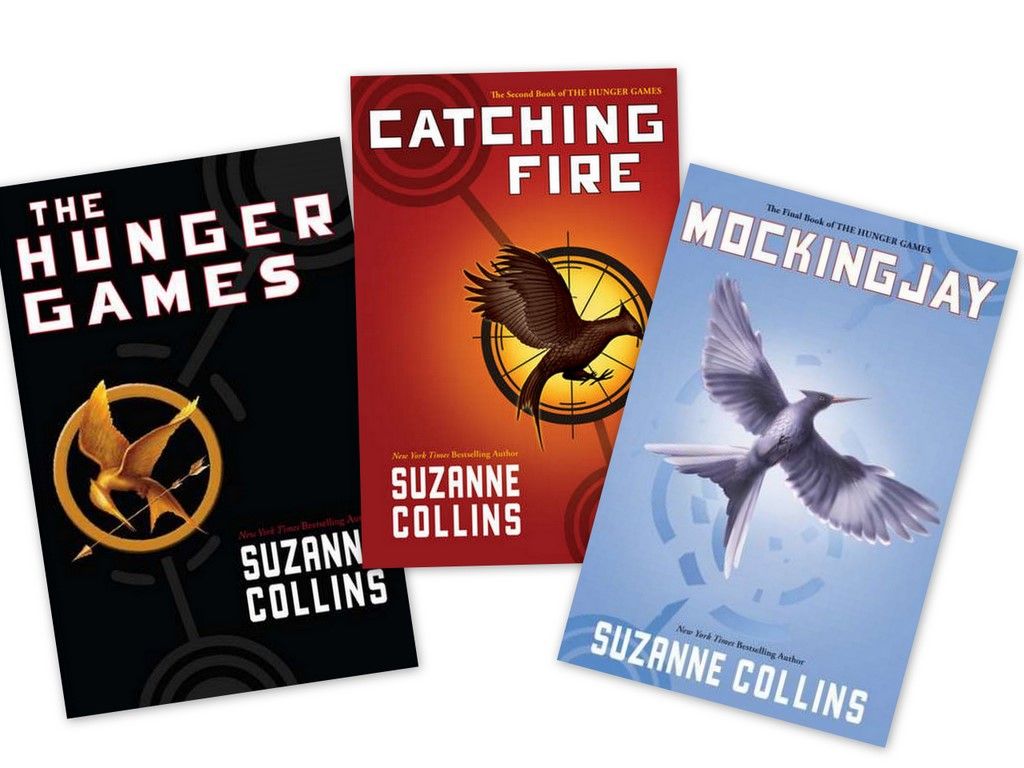 In case you didn't know, I love the blog life. My only regret is that I didn't start sooner. As much as I love writing posts, I love reading them even more. Here are some of my at-the-moment faves from around the web. Give them some love!
What bandwagons are you jumping on this summer!?