I love me some InstaFriday's where I can link up with other
awesome bloggers
and share tidbits of my week in pics from my cell phone. Y'all know it really works for me since ALL of my pictures come from my phone.

I'm not complaining!
This week was colonoscopy week. I took some hilarious pictures that I won't be sharing but trust me, they were good.
The day I got back to work we had a dance group called the Senior Strutters come in and perform. They are a group of senior adult women who line dance for entertainment all around Valdosta. Their most senior member is 90, and let me say they were fantastic! I mean they really could shake a leg. They performed for a solid 45 minutes. Here is a little shot of them doing the Wobble… yes you heard me correctly.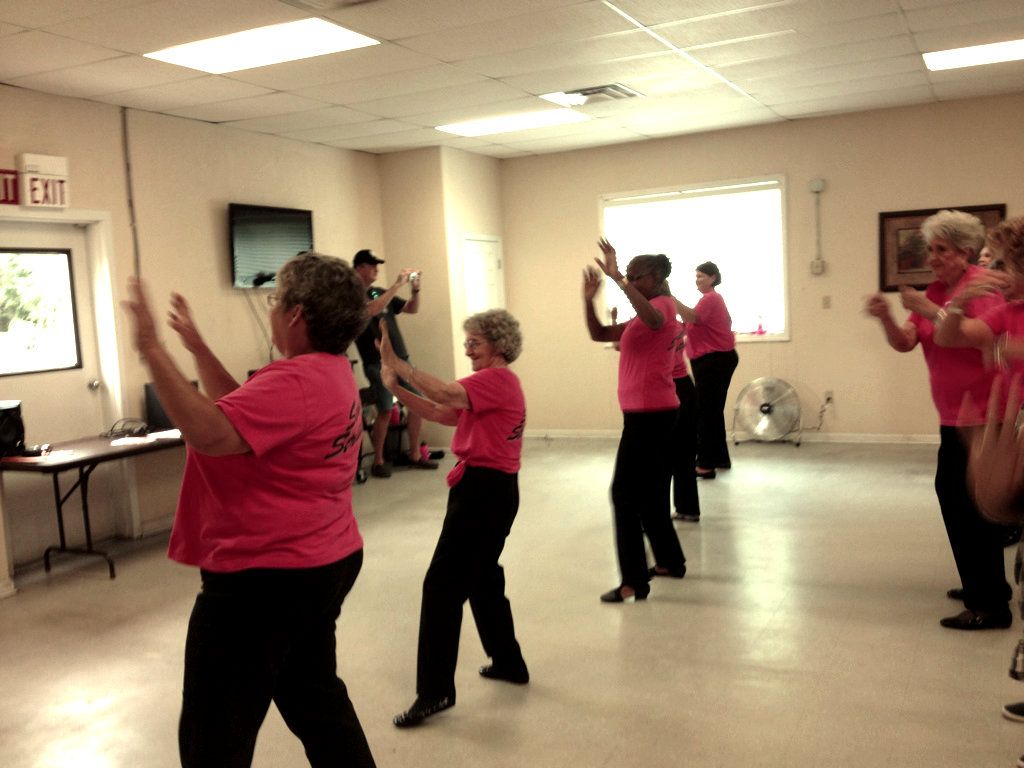 Andrew made an amazing bacon cheese burger with BBQ sauce. One thing is certain, my man can grill a hamburger. We can't get too used to this sort of eating but it was well worth it!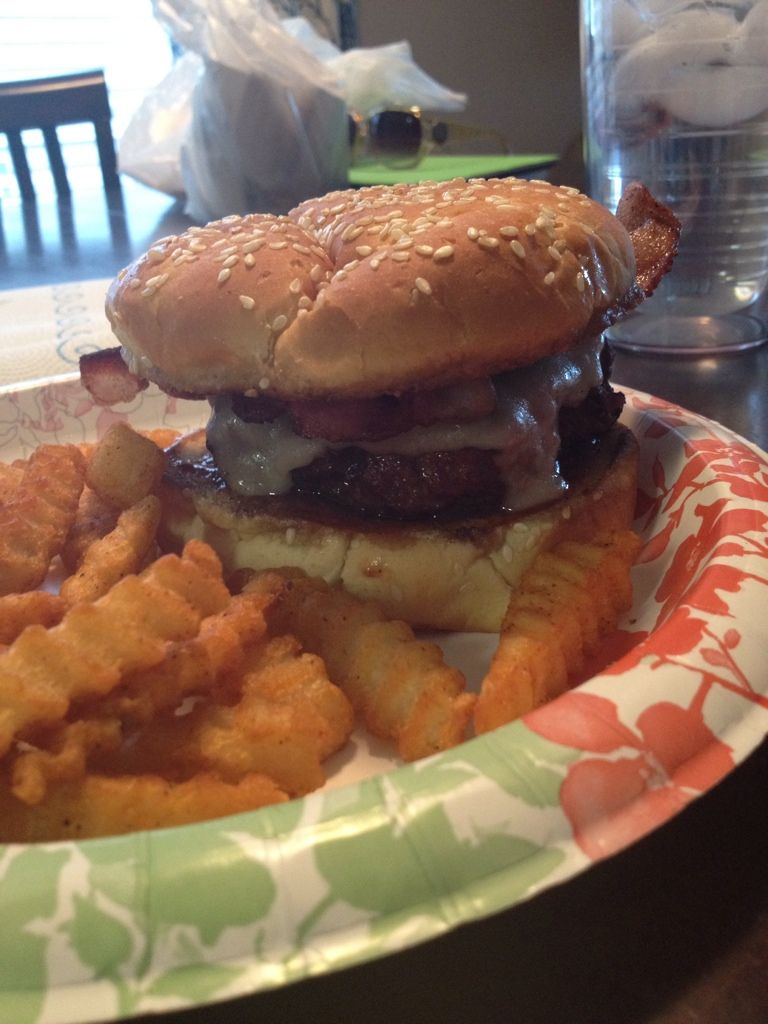 I got a little crazy eating cherries but otherwise… it was a pretty uneventful week.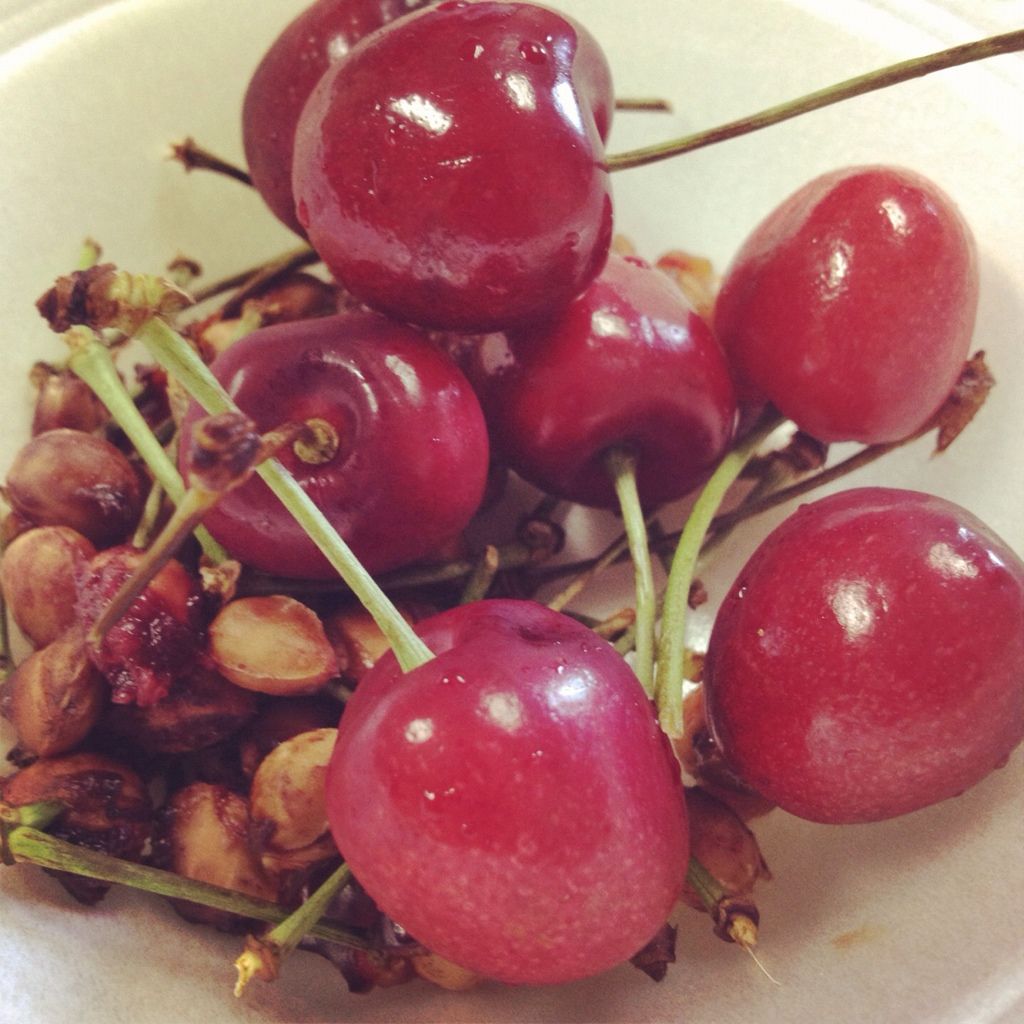 Only 36 days until moving time!! Have a great weekend!!