Helloooo Dolly! I'm back from a whole week of vacation. We spent 5 days at the beach with Andrew's side of the family and I spent 2 more days having a colonoscopy (TMI?). Fortunately I am going to be A-OK and hopefully will not have to relive that experience for another 25-30 years.
I'm having what I can only describe as an anesthesia hangover so I am going to limit my typing and just post some pictures from our trip. In a nutshell, it was perfect :)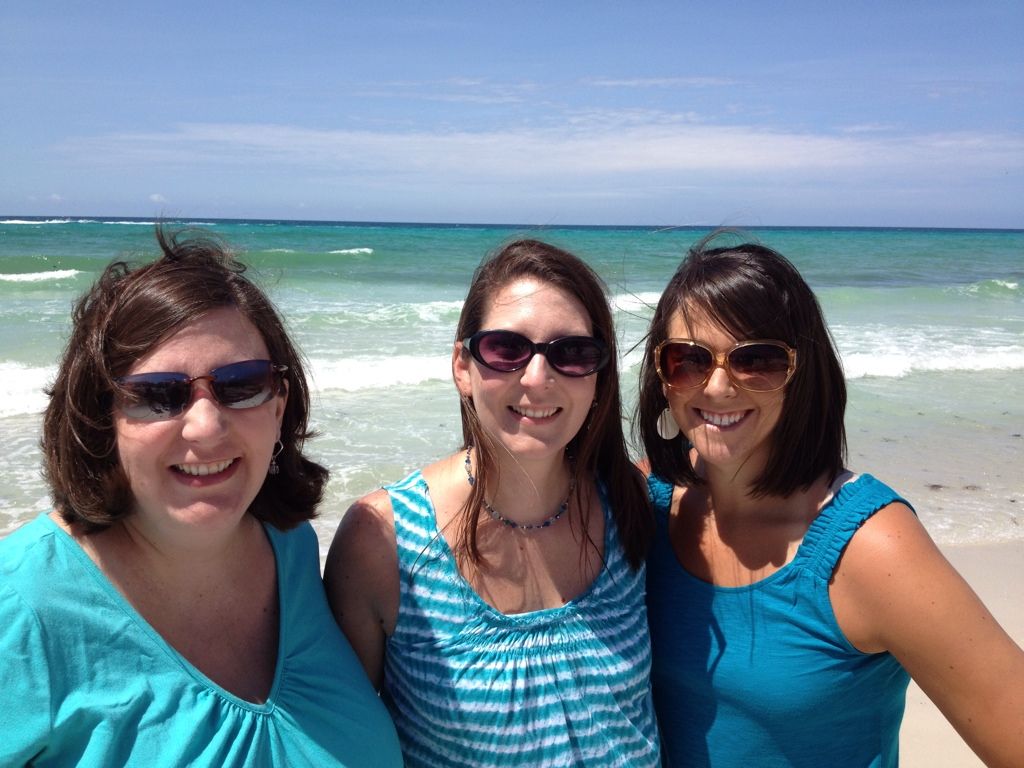 By the way, Old Navy has bathing suits and shorts 60% off today through Saturday in stores only. Thats where you can find me if you need me this afternoon!